About Us

The Ottawa West Ball Hockey League Inc. is a grassroots, non-profit organization dedicated to recreational ball hockey for children and youth. Our games are played in community arenas in the west end of Ottawa.

The OWBHL mission is to provide a fun, safe, inclusive, and affordable recreational experience for all its participants; to share a love for the Canadian past time, hockey; to encourage good citizenship and family values by promoting fair play, sportsmanship, friendship, and respect through exercise, teamwork, friendly competition, volunteerism, and participation.
2023 Season Update

The OWBHL Co-Ed Division season will start on April 21st and end on June 24th. The All-Girls Division season will run from April 16th to June 25th. The Learn to Play Program will run from April 22nd to June 24th.

We are happy to announce that the Belltown Dome will be available for the 2023 ball hockey season! The 2023 Learn to Play Program will run out of the Belltown Dome as will much of the U9 division. Happy to have this great rink back!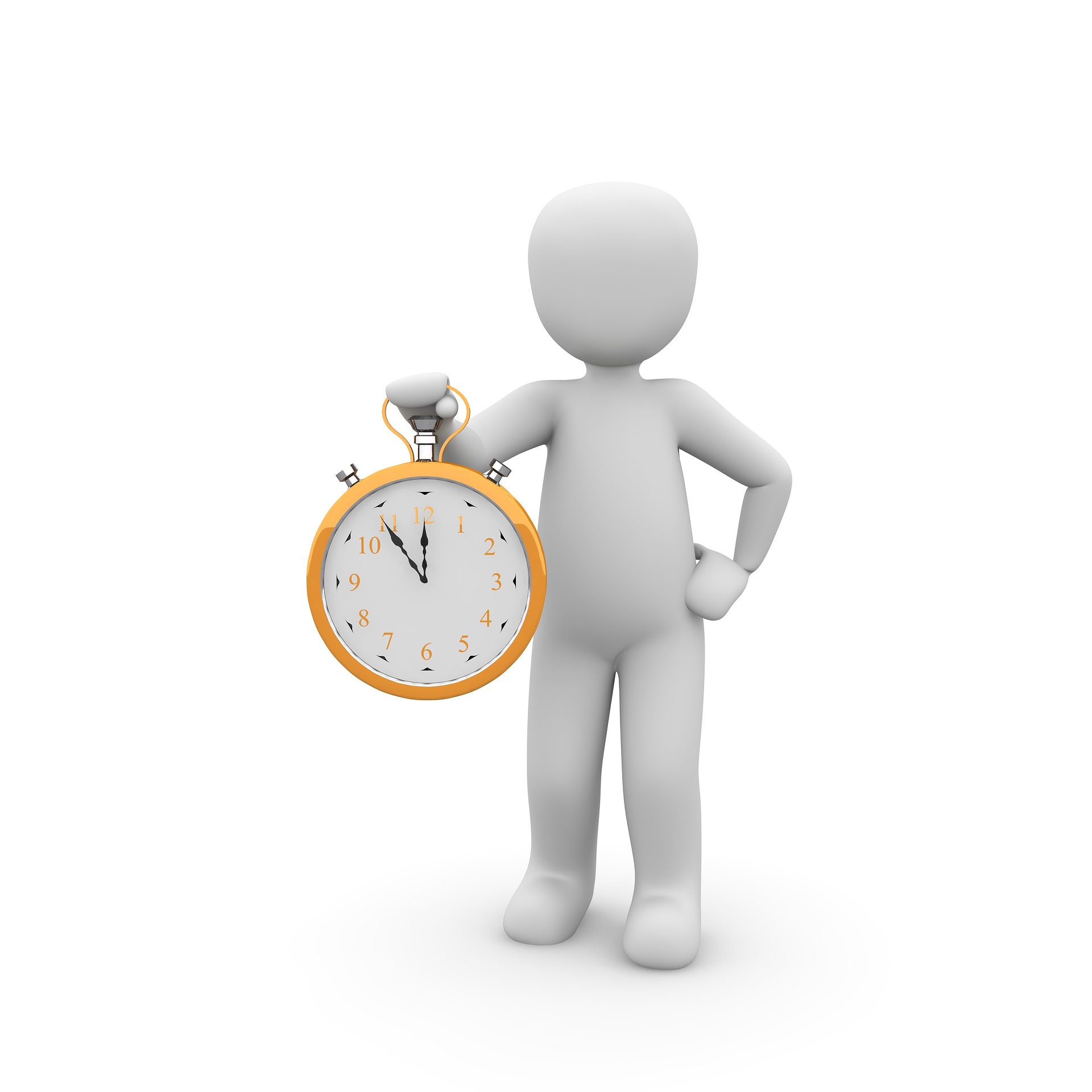 Subscribe to the OWBHL Newsletter