After hours of tryouts, practices, scrimmages, and the Provincial tournaments, the OWBHL is very pleased with what we have accomplished on our 25th anniversary at the Provincials.  We had four teams participate at the Provincials: one team at Bantam: two teams in Peewee; and, for the first time, one team in the Peewee Girls Division.  The results that our teams achieved are as follows:
Bantam — AA Finalists

Peewee (2005 Team) — AA Semi-Finalists

Peewee (2006 Team) — BB Finalists

Peewee (Girls) — AA Semi-Finalists


Please join us in congratulating all of the young women and men who put in a lot of hard work to get ready for and compete at the Provincials.  Also, a great big thanks to the coaches for the Provincial teams: Richard Selkirk, Nick DiFederico, Alex Brunette-D'Souza, and Tim Nolan.  The OWBHL is really proud of the accomplishments achieved by all of the teams and players who participated.
The OWBHL is looking forward to another fun season of ball hockey next spring along with continued growth at the Provincials.  Have a great summer and we hope to see you all on the slab next spring.
Bantam AA Finalists
Peewee AA Semi-Finalists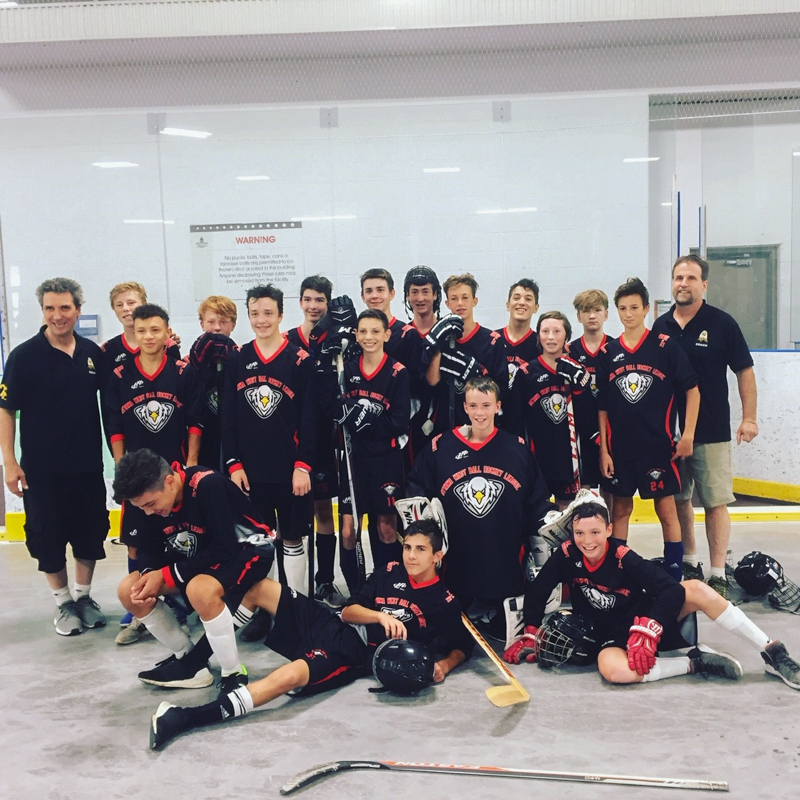 Peewee Girls AA Semi-Finalists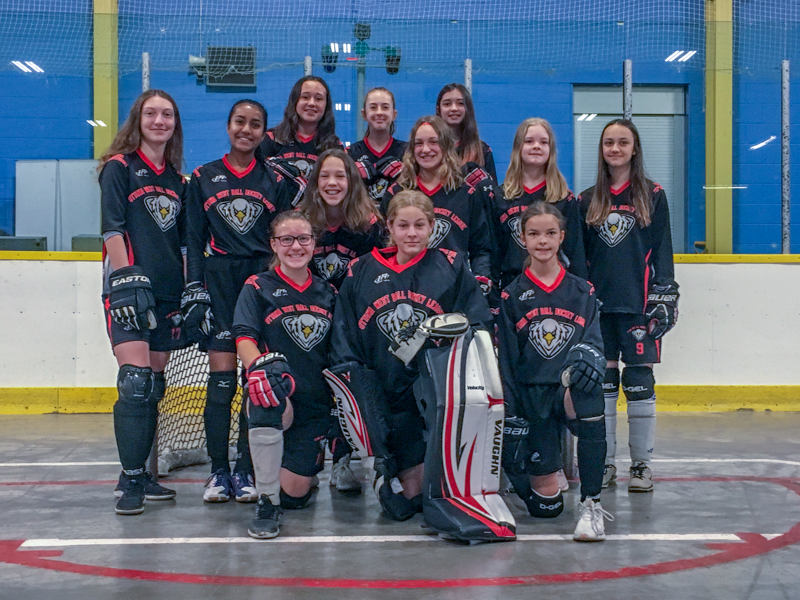 Peewee BB Finalists